YOUR PROCESS - YOUR CALL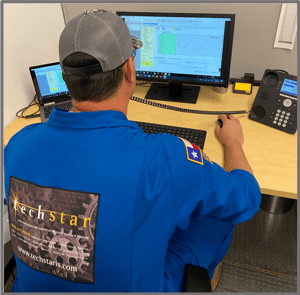 TechStar proudly supports our customers long after the implementation of their solution. Our abundance of technical resources including field service technicians, corporate trainers and solutions specialists, are here for you when you need a hand. When it comes to our customers and their applications, we are always on call.
TechStar On Call offers you access to our technical resources and creates personalized sessions customized to your specific needs. No request is too large or small. Our training center or your site, whichever works best for you.
This completely customizable program is set up to ensure your process is prepared to maintain the status quo once our team departs. Whether that means process specific training, a hands on service experience, or a blend of both, TechStar On Call is here to address your needs.
TRAINING
Our technical resources are experts on all things industrial automation. Leveraging the robust TechStar University core curriculum, they can create customized training classes tailored to your needs. We partner with you every step of the way to ensure your training goals are met.

On-boarding New Personnel

Training on Equipment/Technology

Mandatory Regulation Compliance

Employee Recertification
SERVICE
Our highly trained field service team is here to help you identify the root cause of your problem and walk you through the necessary steps to get you up and running. We can assist with start up, troubleshooting, calibration or any other specific need on site or remote. How can we help you?

Equipment Start Up

Configuration/Troubleshooting

Calibration

24-Hour Support
LET'S TALK ABOUT YOUR PROCESS SPECIFIC NEEDS
Through TechStar On Call, our technical resources deliver a process specific experience for our customers, when you need it the most. Our program can be tailored to your exact need, wether that is service, training or a blend of both. Contact us today and lets discuss your specific process needs!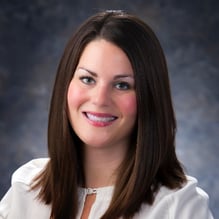 Emily Jones – TechStar Customer Experience Coordinator
ejones@techstar.com
(866) 542-0205
Emily has a strong background in customer service. She works closely with our customer base, corporate trainers and manufacturers in continuing to develop and expand our technical training offering.
Contact Emily at any time to discuss:
– Specific training and development needs/objectives for personnel
– Custom training courses tailored to your company's specific needs
– Training options onsite at your location or TechStar Training Center Locations