ANALYTICAL GAS: OXYGEN ANALYZERS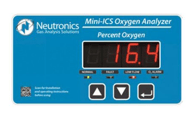 MINI-ICS
The Mini-ICS (Inert Gas Control System) is a compact series analyzer designed for continuous real-time oxygen monitoring and concentration control of nitrogen or inert gas.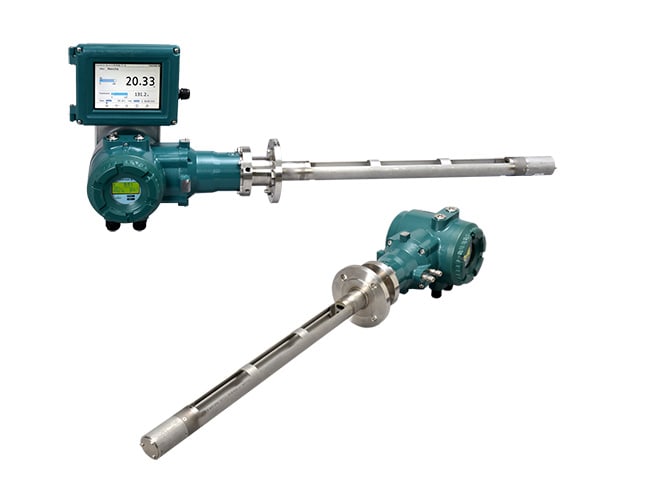 TDLS8100/TDLS8200
The TDLS Probe brings all the industry-leading combustion features into a single-flange explosion-proof device for measuring oxygen, CO, and methane. Whether it's being used for oxygen trim control, CO monitoring, high combustible fuel runback control, or even a SIL2-rated startup permissive for methane, the TDLS Probe Type is capable of providing measurements for all of these functions in a single device.

A lightweight and compact gas analyzer for measuring gas mixtures – such as air in argon or carbon dioxide in air. Available with an optional display and 4-button interface, the analyzer is easy to install, configure and operate.

PROUDLY REPRESENTING: