INSTRUMENTATION, ANALYZERS, RADIOMETRIC & AUTOMATION SERVICES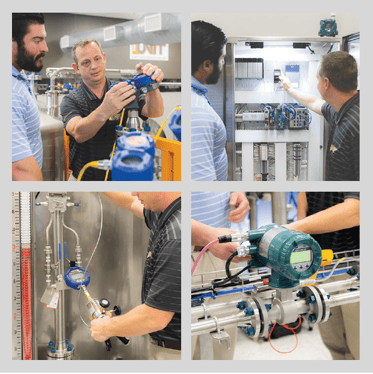 With over 20 years of experience in process control applications, we have the experience you need to optimize your equipment, regardless of who manufactured it, or where its located. Our goal is to provide customizable and scalable service solutions to meet your process control challenges.
With ever changing needs and challenges in applications, we offer everything from calibration, startup, troubleshooting, upgrades, repairs and the ability to provide the manpower you need – when you need it! We provide efficient, reliable and cost-effective solutions to optimize your applications through the most difficult and challenging times. We are available 24/7 to assist you and your process throughout Texas, Oklahoma, Louisiana, New Mexico and Arkansas.

OUR SERVICE CAPABILITIES
Start Up
Troubleshooting | Problem Solving
Onsite Calibration Services
Wireless and Flow Surveys
Nuclear Source Disposals
Predictive Maintenance
Automation Solutions
Project Management
Installation Supervision
Training
Manpower
MANPOWER AVAILABLE 24|7
On Demand
Hourly
Emergency
Daily – Weekly – Monthly Rates
Semi-Annual & Annual Contracts
In Person or Remote/Virtually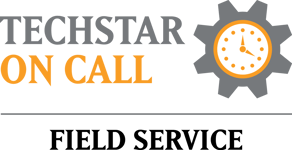 YOUR TRUSTED PARTNER
All Techs are fully insured, and drug/alcohol tested through DISA
We work on all Brands & Manufacturers
Active Members of:

ISNetworld
PEC Safety
Avetta
Browz
PICS
Safety Councils

Offshore Certified
TechStar: We Are Ready To Help YOU!!!