ANALYTICAL GAS: TUNABLE DIODE LASER SPECTROMETERS
The TDLS8000 platform design is for in situ measurements which negate the need for sample extraction and conditioning. The non-contacting sensor allows for a variety of process types including corrosive, abrasive and condensing. The first generation platform has been proven in many others for the measurements of O2, CO, CH4, NH3, H2O and many more NIR absorbing gases.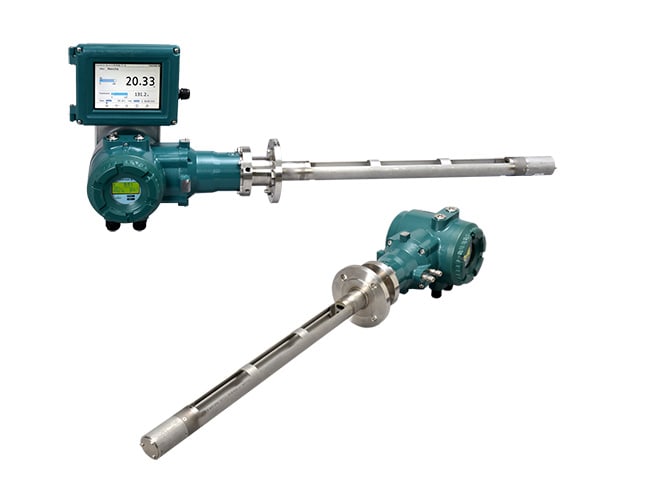 TDLS8100/TDLS8200
The TDLS Probe brings all the industry-leading combustion features into a single-flange explosion-proof device for measuring oxygen, CO, and methane. Whether it's being used for oxygen trim control, CO monitoring, high combustible fuel runback control, or even a SIL2-rated startup permissive for methane, the TDLS Probe Type is capable of providing measurements for all of these functions in a single device.

The feature-rich 5100 TDLAS offers high-sensitivity, analyte-specific, fast-response measurements for critical industrial applications. It features a single absorption cell and integrated sample system in a compact, cost-effective package.

Using tunable diode laser absorption spectroscopy (TDLAS) technology, the 5100HD can be configured with one or two absorption cells, providing dual stream analysis and/or the measurement of multiple analytes at the same time.

The 5100P is a transportable, easy-to-use analyzer optimized to measure either water vapor (H2O) or carbon dioxide (CO2) in select gas streams. It offers the fast-response, high-accuracy benefits of TDLAS technology in a lightweight, durable and mobile platform that is certified for use in hazardous areas

PROUDLY REPRESENTING: