WE ARE THE ONE-STOP-SHOP FOR YOUR FACILITY
TechStar provides water and wastewater instrumentation solutions for level, pressure, flow, gas detection, analytics, automation, and control. Together with our partners, we help our customers identify key areas in both municipal and industrial markets that can benefit from the latest in modern technology. Improvements in the performance of plants and ensuring that customers can operate efficiently and competitively in today's water markets while reducing operating costs are just a few of the benefits. We are your one stop shop when it comes to:
LIFT STATIONS / WET WELLS
Level Measurement - Radar
Gas Detection
Controls
DIGESTERS
Level Measurement
Gas Detection
CHEMICAL TANKS
Level Measurement
Gas Detection
Other Level Tanks or Pits
FLOW MEASUREMENT
General Flow Measurement
Custody Transfer
ADDITIONAL WATER/WASTEWATER SOLUTIONS
VIBRATION MONITORING
Pumps & Motors
Moving Equipment
AUTOMATION/ CUSTOM SOLUTIONS
PLC Programming
Custom Projects
PRESSURE
SOLUTIONS
Line Pressure
Differential Pressure
Flow & Level
WIRELESS & TELEMETRY
Wireless Monitoring
Remote Communications
TRAINING
TechStar offers a variety of training and development services designed to meet your technical training needs. These sessions can be conducted at our training facilities as well as on-site at your company. We have full capability to design customized classes to support the customer's exact needs. Factory certified personnel conduct hands-on training and provide detailed technical resource materials.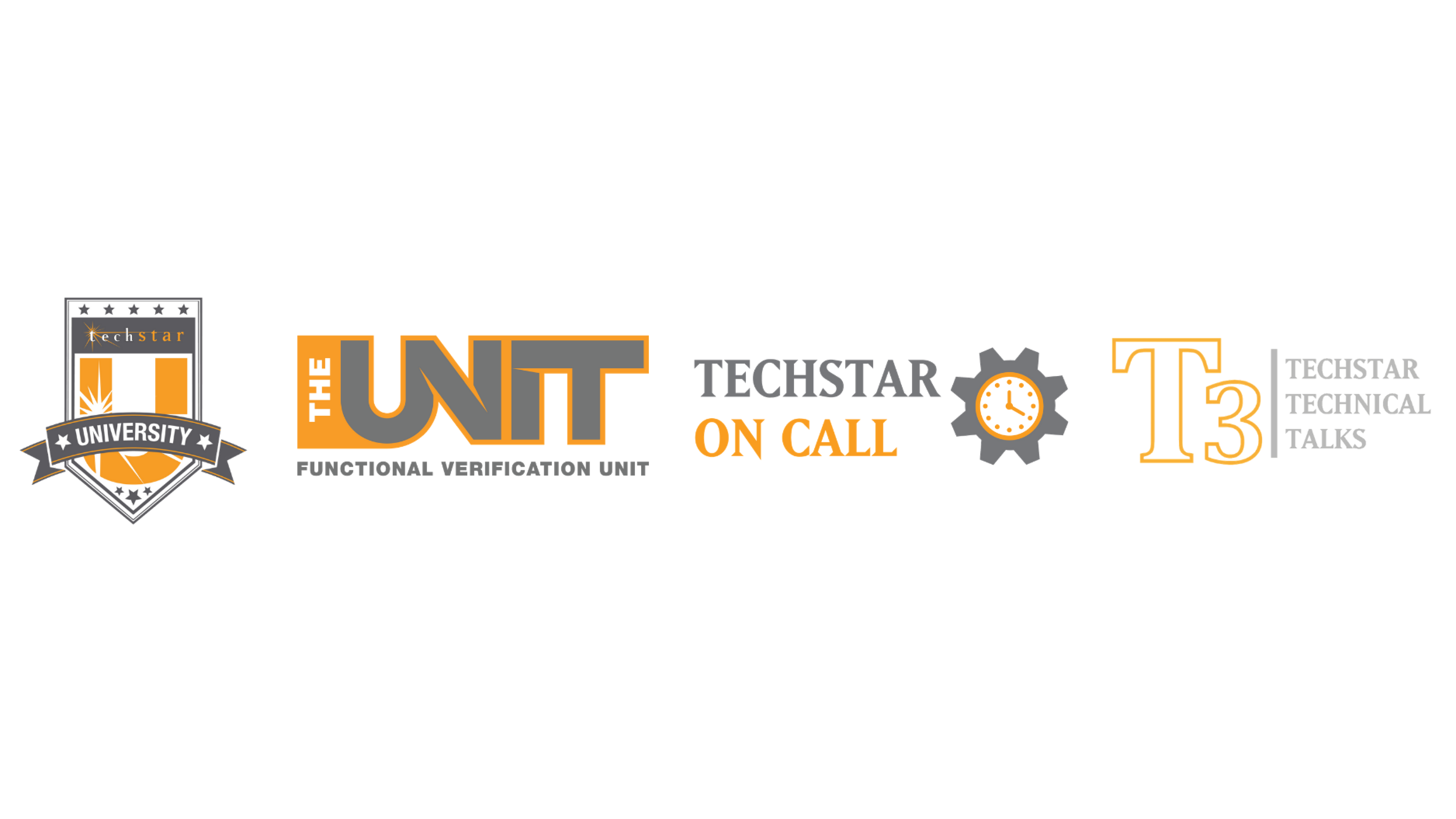 FIELD SERVICE
TechStar's Field Service Team can direct you through the necessary steps to get your measuring devices and their outputs running in the field, or on location. We are available 24 hours a day, 7 days a week to provide a variety of services needed to ensure that your equipment is running optimally. Visit us online for more details and scheduling: techstar.com/field-service