LEVERAGE OUR TECHNICAL RESOURCES
The days of having a simple transactional relationship with your manufacturers sales representative are over. We pride ourselves in being your true technical resource for all aspects of your operation. Experience, innovative solutions, training & service are the foundation of what TechStar offers to customers. Backed by our world class manufacturing strategic partners, our team is well equipped to see you through every step of the toughest applications and challenges in all process industries:
A SOLUTION FOR ANY APPLICATION
Working with TechStar creates ordering efficiency by allowing you to source all necessary equipment from one company on one purchase order. Need something that you do not see on our line card? We'll source it for you!


Our Subject Matter Experts & Industry Specialist Are The TechStar Difference. Leverage Our Resources For Your Specific Process:
TRAINING & DEVELOPMENT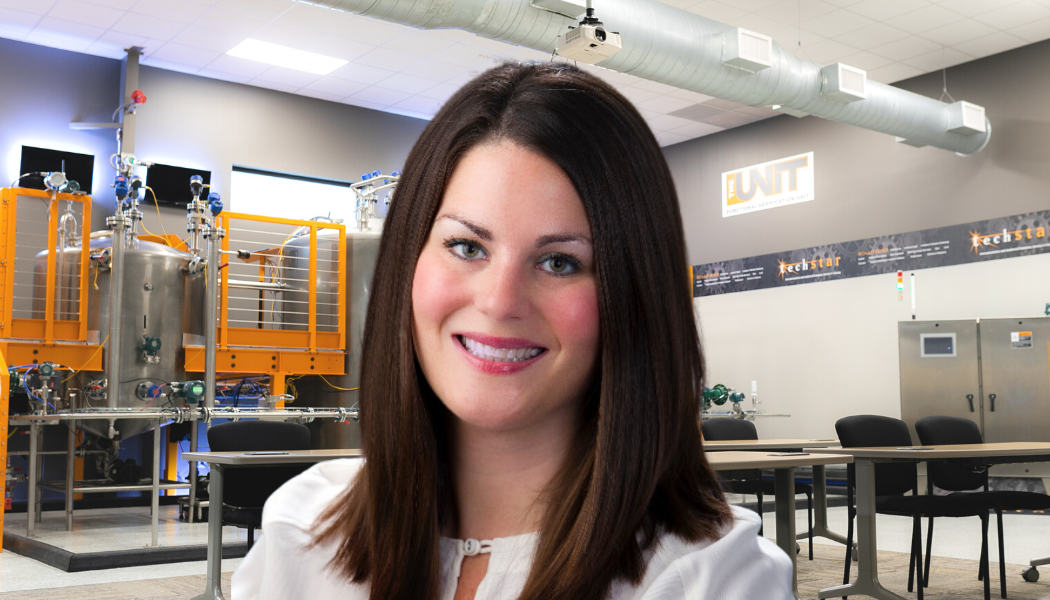 Technical Courses, Custom Sessions, Hands-On Application & Distance Learning Options
Discuss Training Needs With Emily Jones
LOCAL, IMMEDIATE FIELD SERVICE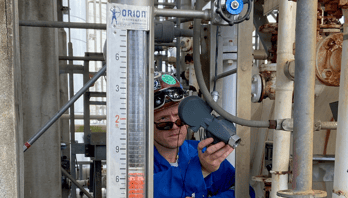 Everything From Calibration, Startup, Troubleshooting, Upgrades, Repairs & The Ability To Provide The Manpower You Need 24/7/365